The Women's Clinic Group was established through the integration of
Reproductive Healthcare
and
The Women's Clinic
, two of the industry giants in HK IVF market. The 1st test-tube baby was nurtured in 1986 by one of our founders. The team continues to promote assisted reproductive technology in HK.
The Group aims to provide safe, tailored and top quality one-stop female health services to patients in Hong Kong and from all over the world. It has an experienced team of obstetricians and gynaecologists, reproductive medicine specialists and embryologists. Currently it has 3 clinics, 3 IVF laboratories and a biochemical laboratory in Central and Tsim Sha Tsui.
The Women's Clinic
is located at Central Tower in Central. The IVF Clinic is its affiliated laboratory.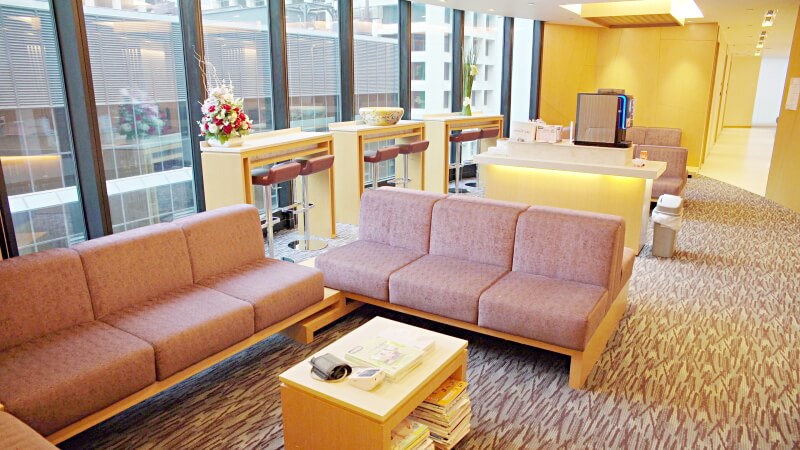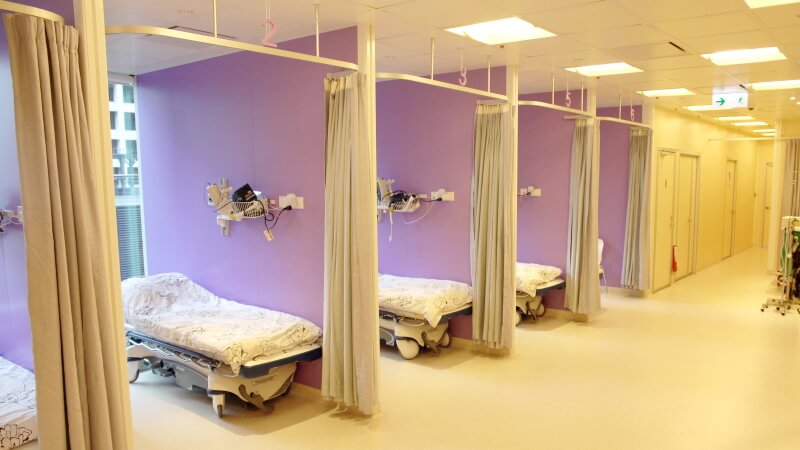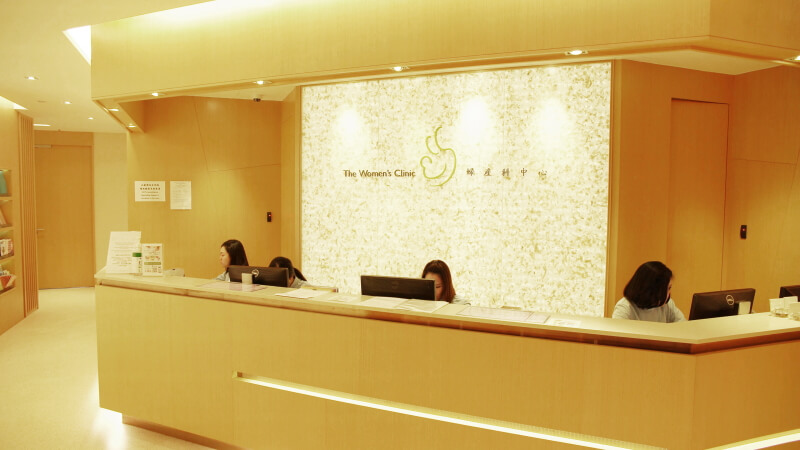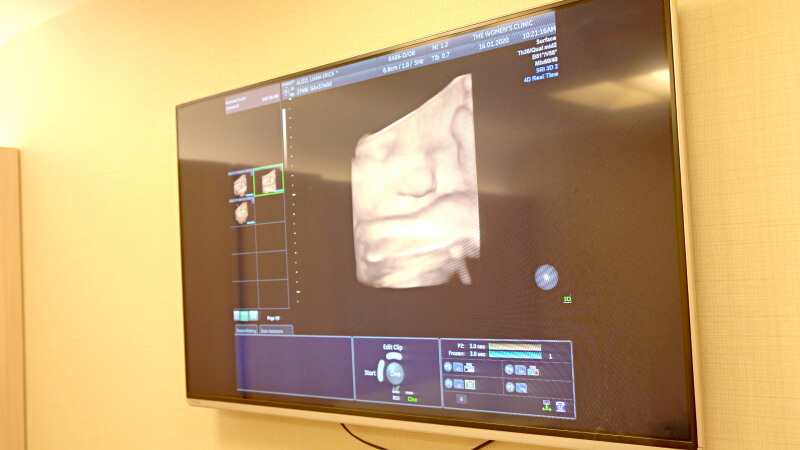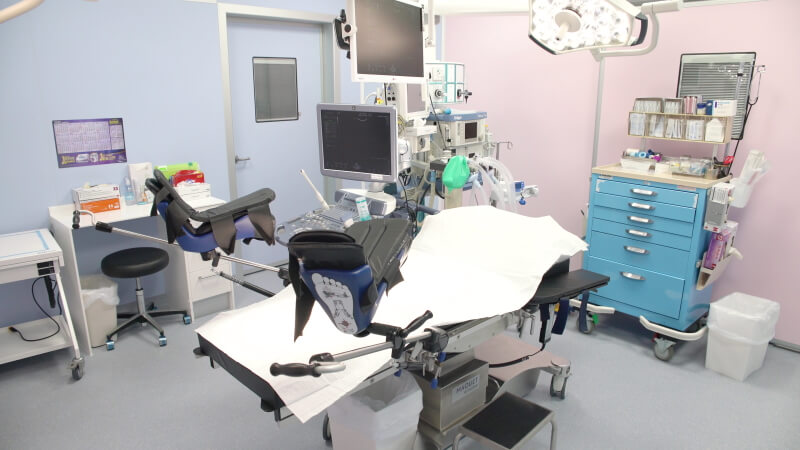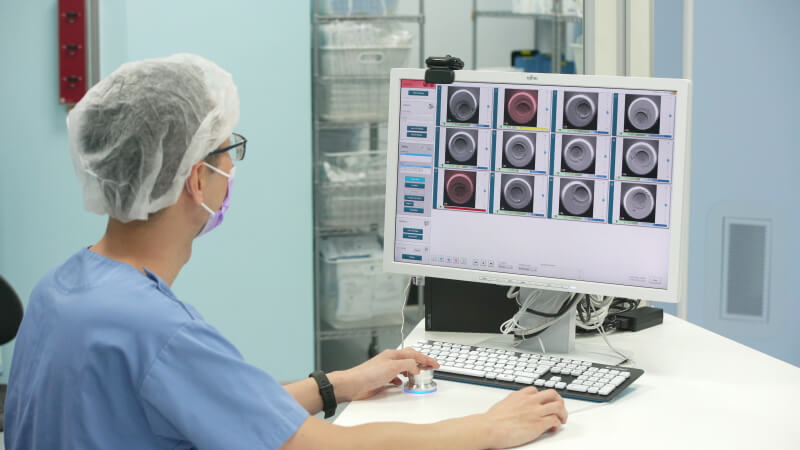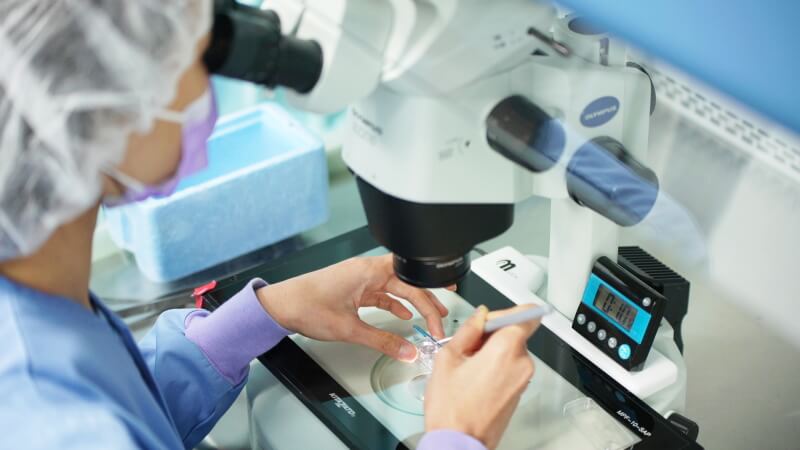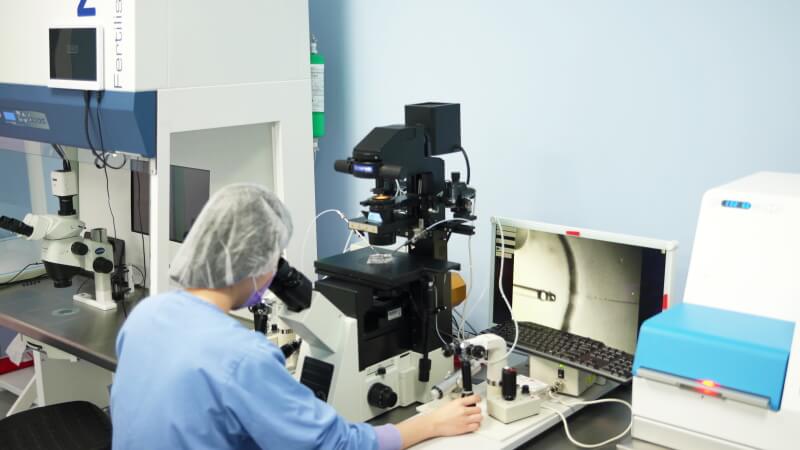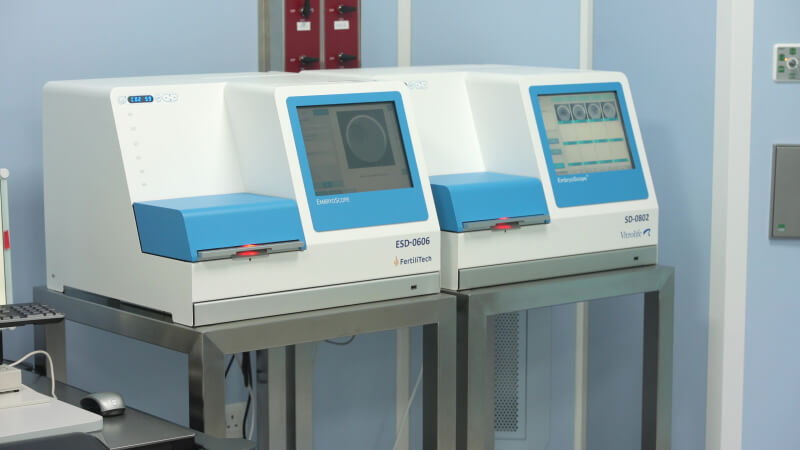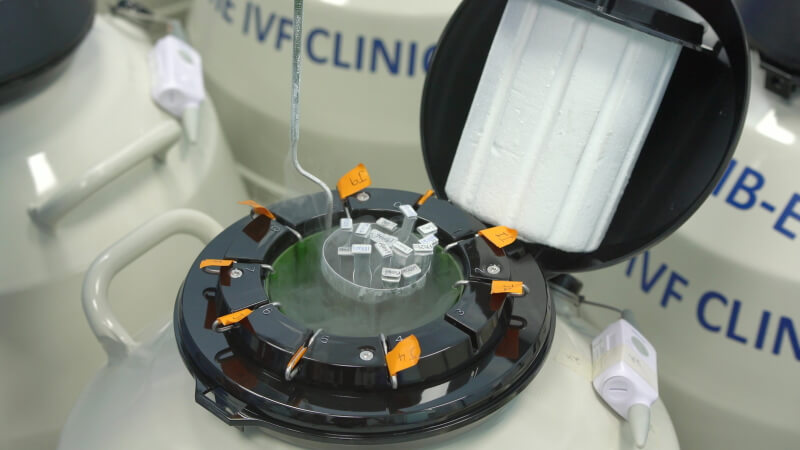 Reproductive HealthCare
has two outlets, one is located at Prince's Building in Central and the other one is located in Tsim Sha Tsui. Victory "ART" Laboratory is its affiliate.