Fertility Assessment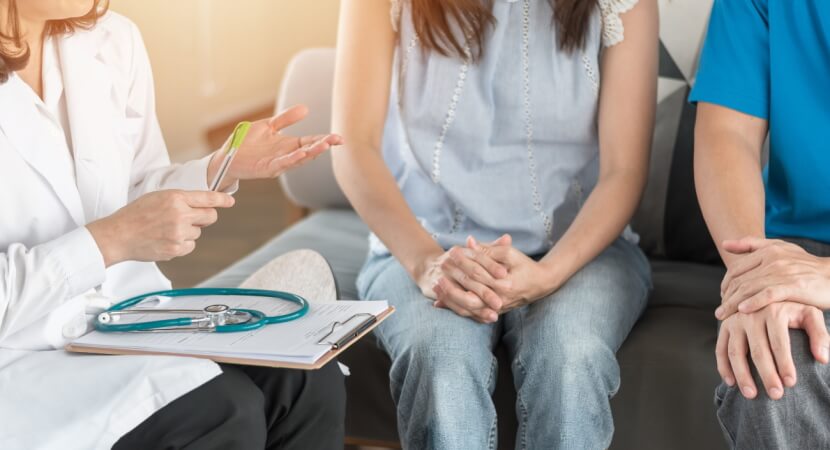 Fertility Assessment provides a more comprehensive understanding of your fertility and is a great first step when considering having a baby. In most cases, the following tests will be conducted:
Fertility Hormone Testing (e.g. AMH, FSH, LH, Prolactin)
Pelvic Ultrasound
Semen Analysis
Some other tests or examinations will be ordered when the doctor gets to know your past medical and family history.
Everybody's fertility journey is different. Our fertility doctor will have a 1:1 meeting with you to discuss your results and your family planning goals. He/she will work with you to come up with a personalized plan that works for you.