Usually within 2 weeks when you book with us.
The initial consultation normally lasts about 30 to 45 minutes.
Yes, as long as you wish.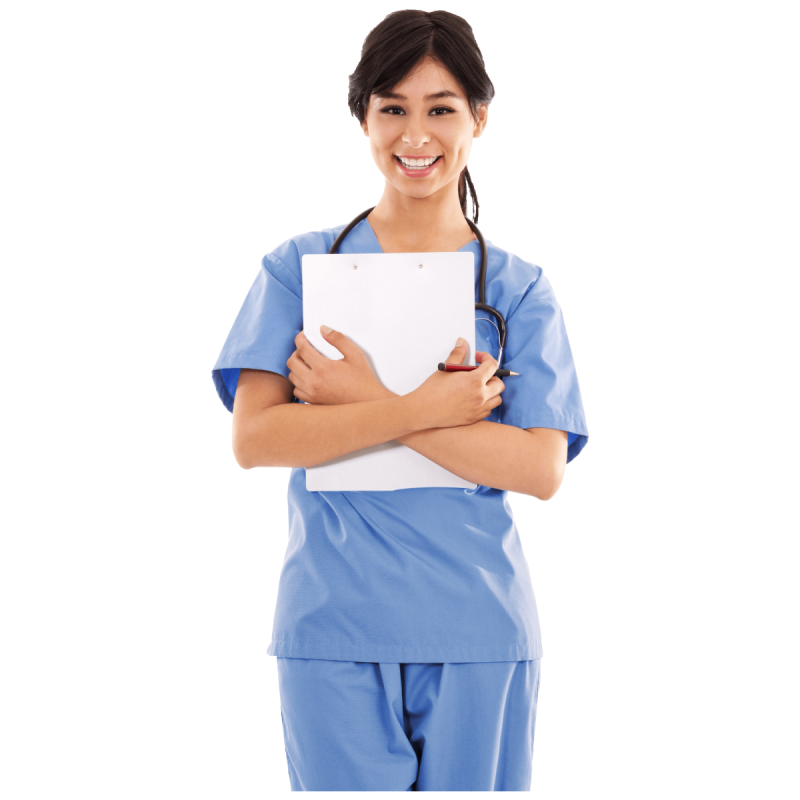 Assisted Reproduction Treatment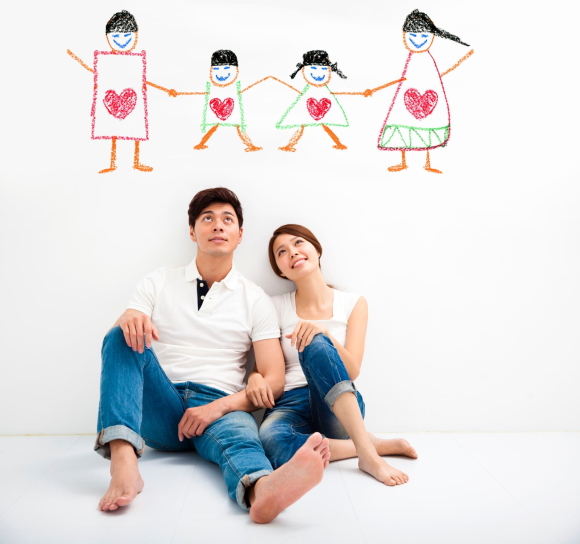 Before you make a decision about whether to proceed with fertility treatment, you must first have a consultation session with one of our fertility specialists to find out the causes of the infertility and if in vitro fertilisation is suitable for you.
Below are a few questions that people often ask before their first consultation visit: